So what is User Experience Design?
"What we've got here is failure to communicate."
– Cool Hand Luke, 1967
UX (User Experience) design is simply the process of designing a website that offers a rich and pleasing experience to the user. Still, you'd be surprised at just how many companies design for design's sake and fail to communicate with a website's audience.
At Actuate, we begin by researching, building and understanding the personas of your ideal customer. We consider any brand guidelines we should be working to and what collateral or materials we have at our disposal. By basing our designs on these customer personas, we can map out a smooth and efficient customer journey.
The process then follows with wireframes, ensuring your information is in the right place and delivered at the right time during a users journey, ultimately facilitating a conversion. With the wireframes approved, we move on to create layouts for all key pages, using a mobile-first approach and working up through tablets and desktop views. Our designers work closely with our developers to bake in layouts that comply with organic search requirements and fit your project's technical boundaries.
Get in touch
Just fill in the form below and we'll be right with you.

Can't wait? Give us a call on 01244 911360
Web design for good
Oddly, we don't design to make things look good, we design to produce results, and we use insights and real-world data to help show us exactly what that experience should look like for your customers.
Following UX is critical for any eCommerce project and is something you can't get with off the shelf templates. Our understanding of eCommerce best practices, years of web development know-how, and insight into your shoppers' needs makes a difference, meaning you get not only a visually appealing website but also a functional, conversion-driven website.
Discovery/Strategy
The better we get to know you and your business means the better we get to know your customers. That's why before we even start to think about your website design or functionality we have a 'Discovery Session'. Getting personal and understanding where you are, where you want to go and who we need to engage with helps us align your brand and expectations with those of your customers with a realistic strategy that informs the designs we produce.
At the end of our discovery process, you'll have a roadmap for your project; detailed UX designs focussed around the functionality demanded by your ideal customers, that are tailored to the detailed personas created during the Discover Session.
Any administration pain points that come with running an ecommerce business will also be identified and addressed, ensuring you and your staff have a stable, reliable and user friendly platform to use on a day to day basis.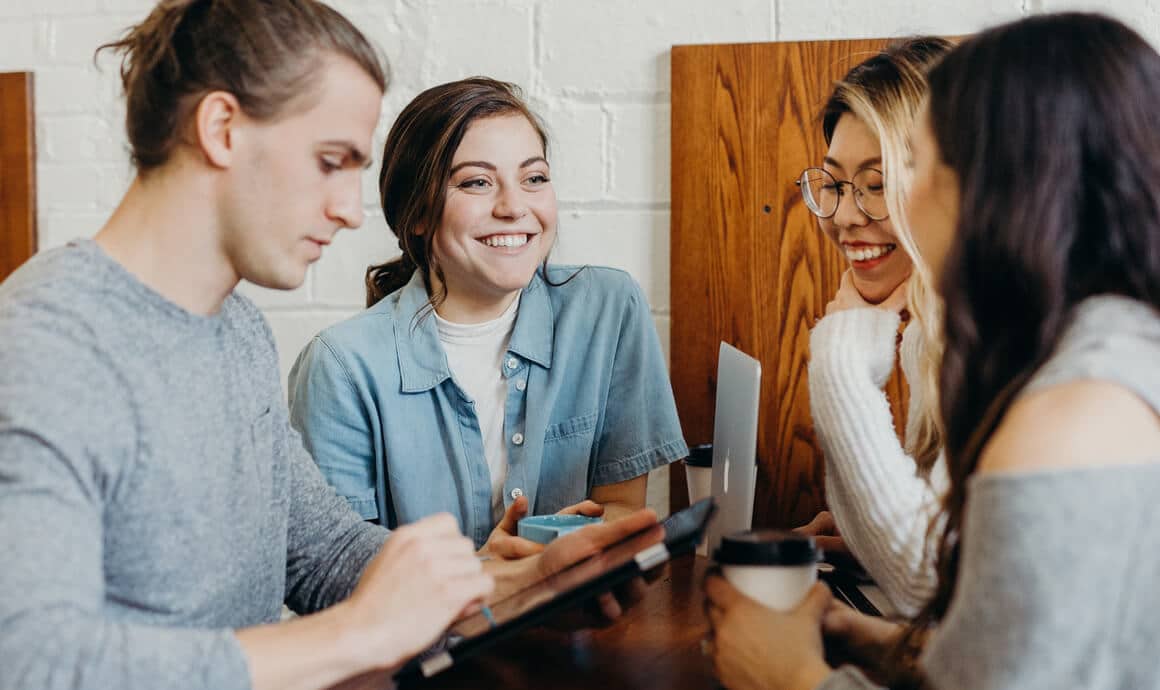 Research & Analytics
We use various sources to understand your customers' needs from existing customer data, competitor research, and eCommerce trends. Using this data, we can see where things need improving and elevate your brand to create an experience that converts visitors to sales.
Every business is unique and therefore this process varies for each of our clients. This ensures that the approach we suggest is specific to your business and its customers.
Wireframing & Prototyping
The design process starts with wireframes. We think of wireframes as the blueprint for any website build. Much like how builders wouldn't start building a house without an architects drawing, we wouldn't start building a website without a wireframe.
They provide details such as the page layout including content, images and how the website will be navigated. Most importantly, they depict how each of these elements work together. The finer details are added later in the design stage, this makes it easier to amend and refine the wireframe designs until we get that perfect fit.
Wireframes also allow us to get a feel for how your website will flow. Using wireframes gives us the opportunity to visualise the customer journey and remove any unnecessary obstacles. This will ultimately ensure a smooth user experience whilst eliminating unnecessary development time.
QA Testing
Often QA is a reference for the technical aspect of a web build, but we test the designs to make sure they are pixel perfect and translate across all the required devices and screens that your customers will use as well as ensuring everything works as expected and the customer journey results in a conversion.
Take a look at our work
0 – £2m
In under 12 months
Oh Polly
From eBay to a household brand we helped Oh Polly launch their first Magento store packed with features from a live Instagram feed, Out of stock subsciptions and loyalty rewards.
View case study
Mere Bathrooms
Magento 2 B2B upgrade for national bathrooms fixtures and fitting supplier including integration for products and account management.
View case study