Customer-centric eCommerce with Shopify.
Shopify currently powers over 23% of all websites and continues to grow with the ever expanding online sales market.
As experts in eCommerce we help brands increase their profits and growth through strategically designing and building your website around an ideal journey for your customers.
Shopify is a Software as Service eCommerce platform which is flexible, powerful and has a huge network behind it making it one of the go-to platforms around. This approach means that sites can be designed, built and activated quickly and because it's a maintained system, you can focus on the user experience more.
Get in touch
Just fill in the form below and we'll be right with you.

Can't wait? Give us a call on 01244 911360
Shopify eCommerce
We've worked with numerous brands in the UK from fashion retailers to manufacturers going direct to consumer (D2C), using Shopify to help them grow and make more money online.
Whether it's a case of creating a user experience for optimising conversion or integrating a store with 3rd parties such as ShipStation and Orbelo our team can help every step of the way.
Easy to maintain
As a hosted solution all patches and updates are carried out behind the scenes, updated to stock or pages can be done quickly via the web portal.
24/7 Support
With access to Live Chat, email and telephone support you can speak to Shopify's customer support team any time any day, keeping you informed and in control.
Stock Management
As with any true eCommerce platform, Shopify comes with its own inventory system to help manage your sales and stock levels.
Cross Channel Sales
As digital commerce grows you'll want to be able to sell to customers where they feel comfortable, Shopify allows you to sell across multiple channels, including Facebook, Instagram and Amazon.
Cost Effective
Whilst Shopify is a subscription-based platform this can make it cheaper to set up and manage than other eCommerce solutions allowing you to invest in other areas of the commerce ecosystem.
Shopify Design
Our designers will work with you to understand your target market and their personas and create a design that not only sets you apart but support converting visitors. Starting with our discovery session we'll map out all of the important touch points, design flairs and functionality you need to create a successful eCommerce website on Shopify.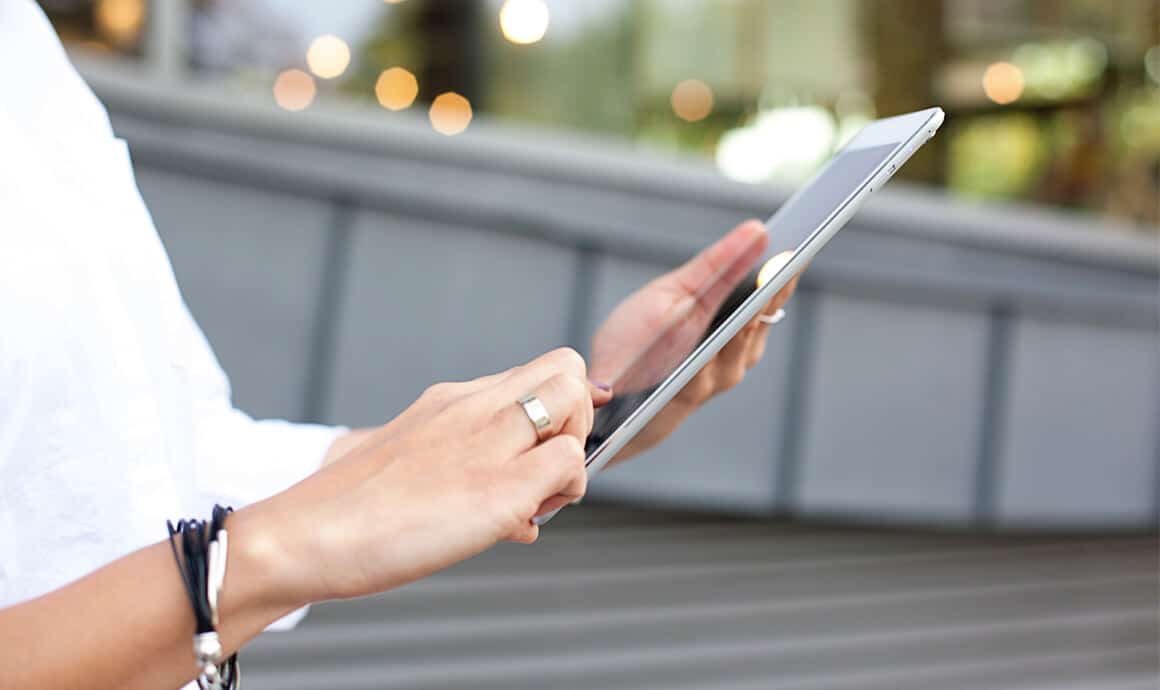 Shopify Replatforming
Looking to move platforms? Maybe you really hate the one you are on, or maybe a new piece of tech works better on Shopify, maybe you're just on the wrong system right now. We have the knowledge and experience to make the process easy and pain-free.
Shopify App Integrations
Shopify has a whole host of apps and integrations to help your eCommerce site be more successful from shipping like ShipStation, dropshipping with Orberlo or marketing with Klaviyo. We can help you understand which tools you need and then integrate these into your website.
Shopify Support
Like most things these days the internet doesn't stand still, technology and trends are changing rapidly. Our team can help support you and the growth of your store with anything from updates, maintenance and even ongoing support. Our account managers will also work with you closely, identifying opportunities that can help increase your conversion rate and total sales.
Take a look at our work
Reliant
Frustrated with their closed system, Reliant wanted to take ownership in-house to focus on CRO, AOV and turnover with consistent results and doubling turnover in just 3 months.
View case study
Mere Bathrooms
Magento 2 B2B upgrade for national bathrooms fixtures and fitting supplier including integration for products and account management.
View case study